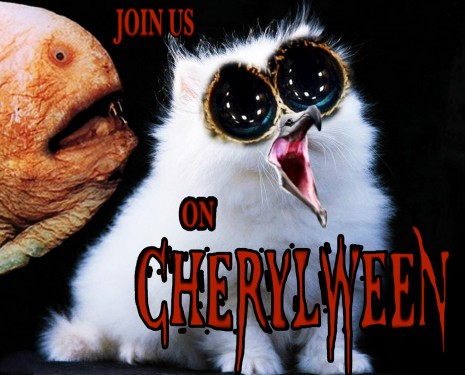 WATCH THE CHERYLWEEN VIDEO NOW:
http://www.youtube.com/watch?v=fOOgKGl05fY
CHERYL: the dance party that will ruin your life, presents: CHERYLWEEN, a special DEVIL'S NIGHT DISCO BLOODBATH.
assistant suicide! chainsaw orchestra! guts gore and glitter! shaken baby syndrome! IBS! sexy sexy! gogo moyles! deep sea oddities! lurking! boners! fleetwood mac!
Need costume inspiration? Think: toddler nightmares; british pig-cat-snake-snots; juggalo insurance actuaries; topaz man; diaperbutts; PARTY WITCHES; flaming hair towers; sex partners; murder jewel crocs; bobby mcferrin; and markie post.
Friday October 30 – 10:30pm to 4:00am
$5 cover