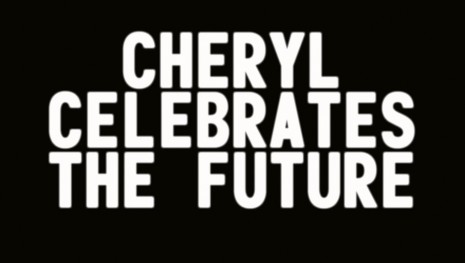 Come celebrate the Whitney of the Future with CHERYL as we host "THE DANCE PARTY OF THE FUTURE" for the Whitney Museum of American Art, part of the groundbreaking celebrations for the Whitney's new Meatpacking District location.
CHERYL:FUTURE
Doors open 7pm to 11pm
**** PLEASE NOTE THIS EARLY AND UNUSUAL START AND END TIME****
Think geriatric future: space wheelchairs and galactic walkers, braidable ear hair, shoulder armor and lazers, wrinkle crevasses, the space/time continuum, black holes, black teeth, tribbles, Patrick Stewart, velcro moon shoes, meteor shower chairs. Atomic farts.
DJ Nick (CHERYL Resident DJ) and DJ Colby B (comeback, GET Fridays, the cbc, NYC/SEA)
$5 admission. 21+