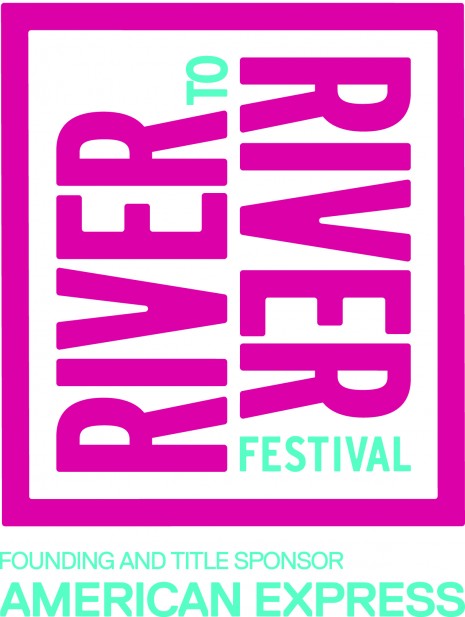 WATCH THE VIDEO HERE
CHERYL presents ON THE WATERFRONT as part of the 2012 River To River Festival! Our first outdoor party! This party is FREE and BEER will be for sale on the dance floor! Come party outside with us. 21+ to drink in designated areas. Take the East River ferry to the party!
Sunday, July 15 5-9pm we dance our faces off on Pier 16 at the South Street Seaport in Downtown Manhattan. We're encouraging you to don CHERYL-worthy costumery inspired by tough Italian dockworkers, the Catholic clergy, blond ladies, technicolor Irish stepdancers, giant cats, doilies, and the final dance sequence of CENTER STAGE.
DJs Nick (CHERYL Resident DJ) and DJ Lloydski (Tiki Disco, Night People at Le Bain/The Standard) spin the most mindblowing mix of electro and disco ever played in a public space.
River to River Festival Official Website

Sunday, July 15 2012
5:00-9:00pm
21+
FREE admission
Pier 16, South Street Seaport
New York, NY