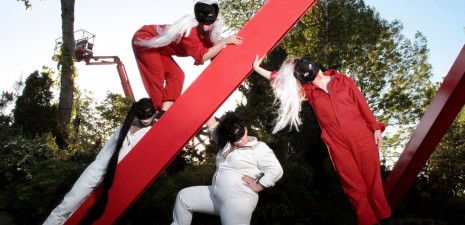 CHERYL teams with Airbnb to bring you HIDDEN MAGIC DANCE PARTY during SXSW in Austin, TX. Think lightning bolts, psychic friends, crystal balls, unburied treasures, glitter transformations, and dance floor seances. Come get lost in our LABYRINTH and DANCE MAGIC DANCE. You do remind me of the babe. . .
Labyrinth film screening at 7:30 pm: RSVP separately here
21+. Space is limited. Complimentary bar included. RSVP required but does not guarantee entry (first come first served).