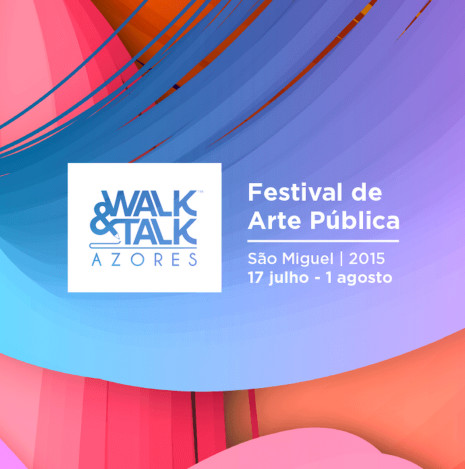 CHERYL will be creating the official opening night (July 17) art happening at Walk&Talk Festival 2015, which takes place annually in Ponta Delgada, Azores, Portugal.
Each year the festival welcomes dozens of creators from multiple geographies and disciplines for a unique co-creation experience on São Miguel island (See New York Times profile of Walk&Talk from 2014 here).
In 2015, Walk&Talk will bring together more than sixty artists, collectives, curators, speakers and experts at an unprecedented and experimental laboratory, occupying public spaces, and working together with local organizations, within the framework of a 2-week program which combines artistic residencies, installations, murals, performances, concerts, workshops and seminars.