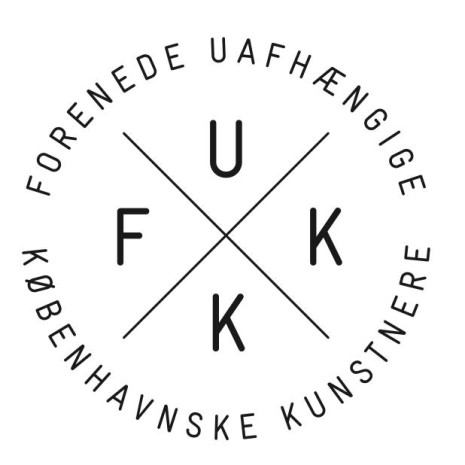 From July 21 until August 2, 2015, CHERYL will be joining the FUKK collective in Copenhagen, Denmark for a collaborative artist residency.
FUKK (Forenede Uafhængige Københavnske Kunstnere) is a Copenhagen-based collective whose mission is to provide alternative and open opportunities for art education. The collective is a learning experiment that continually refines its working and organisational methods and is run entirely by its membership of approximately 15 young Denmark-based artists working in many different mediums. The group is a part of the larger working collective PB43, and was recently featured on TV2, Denmark for its most recent exhibition in February 2015. FUKK will engage CHERYL as "visiting professor," in the vein of the aforementioned assumption that accessibility in education and in artistic exhibitions are late to arrive on the scene in the digitalera. The project aims not only at artists and art appreciators, but even those who might not identify themselves as such, within the greater Copenhagen community.
THE COLLABORATION
Together FUKK and CHERYL will produce a series of interactive, accessible, fully public events, based on a Denmark-specific, fantastical theme, executed solely through the unorthodox use of inexpensive, common materials, as well as through the maximum efforts of engagement and resourcefulness from all participants. The two collectives will lead a programme of artist talks, "building sessions," choreography workshops, video shoots, and field trips; after which public participants, guided by CHERYL, will construct a dream world. This will be introduced initially to the larger public through a thematic video and then one week later, debuted through an immersive installation and event – where attendees will be invited to take part in a mass participatory performance, the celebratory culmination of two weeks of CHERYL/FUKK open collaboration. A short documentary on the whole residency will be made and aired later on Kunstig, a public television programme airing weekly on Channel København.