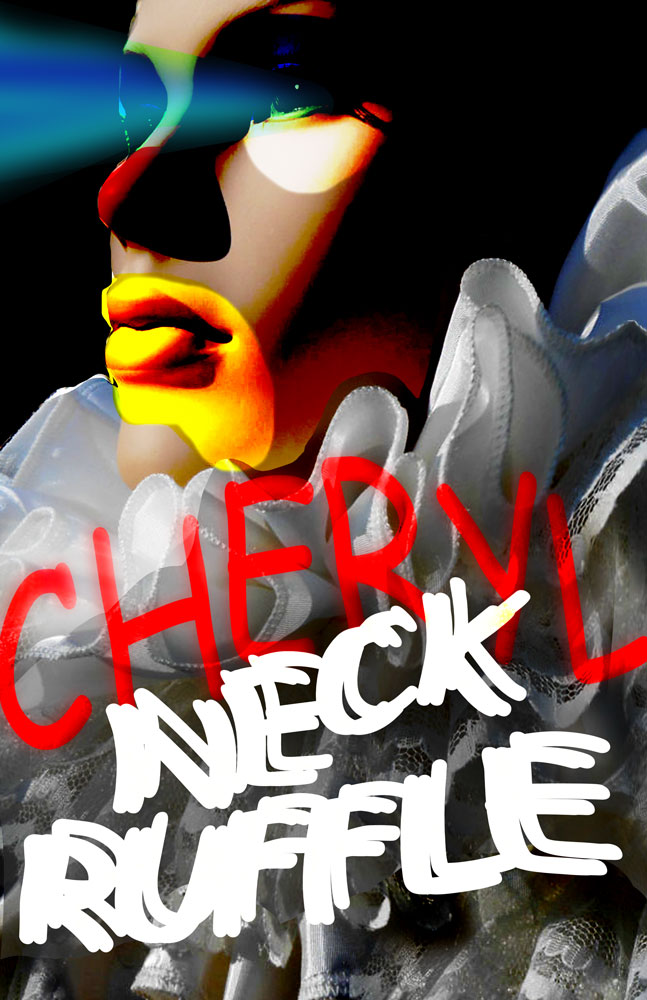 Watch the video NOW
We are dead inside. The future looks bleak.
How can we possibly move forward with our lives?
CHERYL understands what you're going through. Remember that powerful clowns exist, and are ready to serve you at your darkest moments. We present:
CHERYL: NECK RUFFLE
Get UP from your depression pile, absorb international clown energy, and return to the world determined to LIVE and to FIGHT.
Need costume inspiration? Think:
DOWNTOWN JULIE CLOWN
THE CLOWNWARD SPIRAL
CLOWNTON ABBEY
ON THE CLOWNLOW
YOLO BOZO
CLOWN SIGHTINGS
JUSTIFY MY CLOWN
OCCUPY MY CLOWN
A CHERYL OF CLOWNS
CLOWN WITH THE SICKNESS
FACE CLOWN, ASS UP
and
TURN CLOWN FOR WHAT
DJs:
WHITNEY WEISS (mixcloud)
NICK
GRANDMA INTERNET
FAITHLESS ELECTOR
and DJ FITNESS (soundcloud / mixcloud / twitter / instagram)
Saturday December 10, 2016
11pm to 4am
$10 cover
C'mon Everybody
Facebook event page HERE.