HIRE US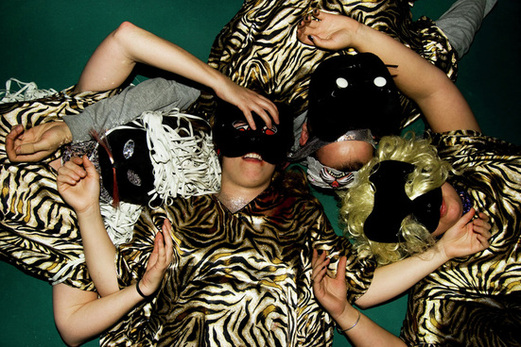 CHERYL is here for you.
We want to organize your son's bar mitzvah.
We want to come to your corporate retreat and engage you and your coworkers in trust-building activities.
We want to produce your band's music video.
We're not kidding.
Since 2008, we've taken on every project thrown at us, and given it a unique twist. We are ready for a new challenge. Email us and let's get started.
cherylwillruinyourlife (at) gmail (dot) com